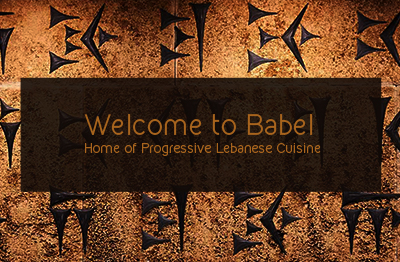 Our Story
Babel is a unique Lebanese restaurant, renowned for its dynamic architecture, outstanding hospitality, and its signature twist on Mediterranean classics. The Babel dining experience provides Lebanese food lovers with a contemporary interpretation of traditional Lebanese cuisine using the finest possible ingredients.
The flagship store was established in Dbayeh, Lebanon in 2009. Babel brand can also be found in Middle East; Babel Marina World, Kuwait. The vibrant ambiance and Middle Eastern hospitality at Babel fit flawlessly into the striking architecture that each restaurant has become known for. Sandstone walls and arches, paired with grand seating areas, combined to create a dramatic but welcoming atmosphere - perfect for experiencing Babel's diverse dining options.
Setting itself apart from other Lebanese restaurants, Babel puts an unconventional spin on the tastes and flavours of traditional Lebanese cuisine.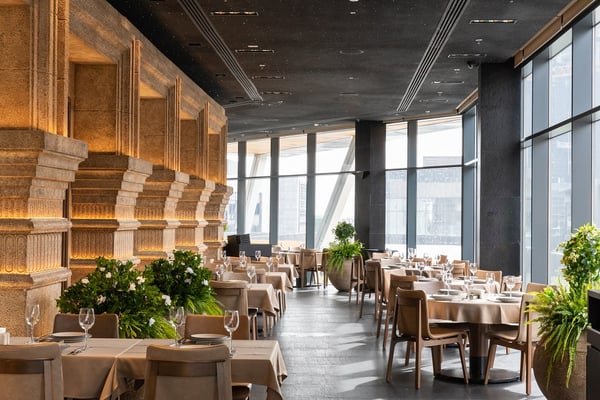 See Us In Action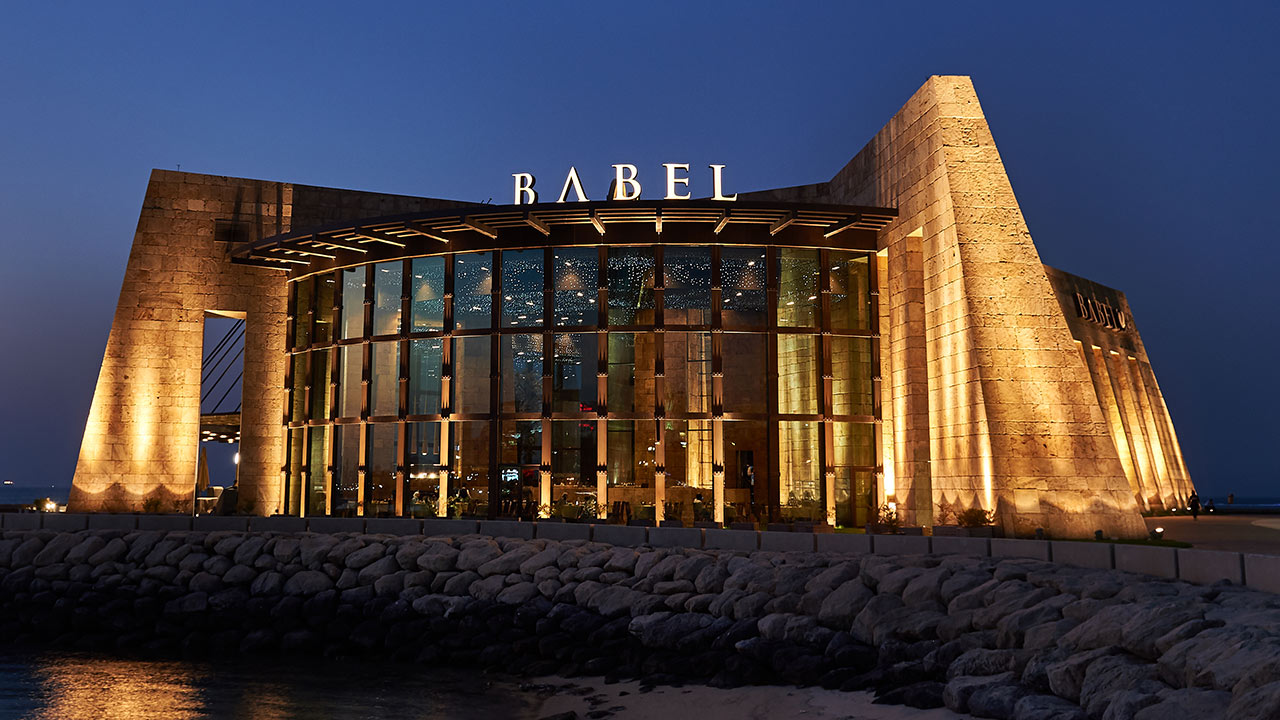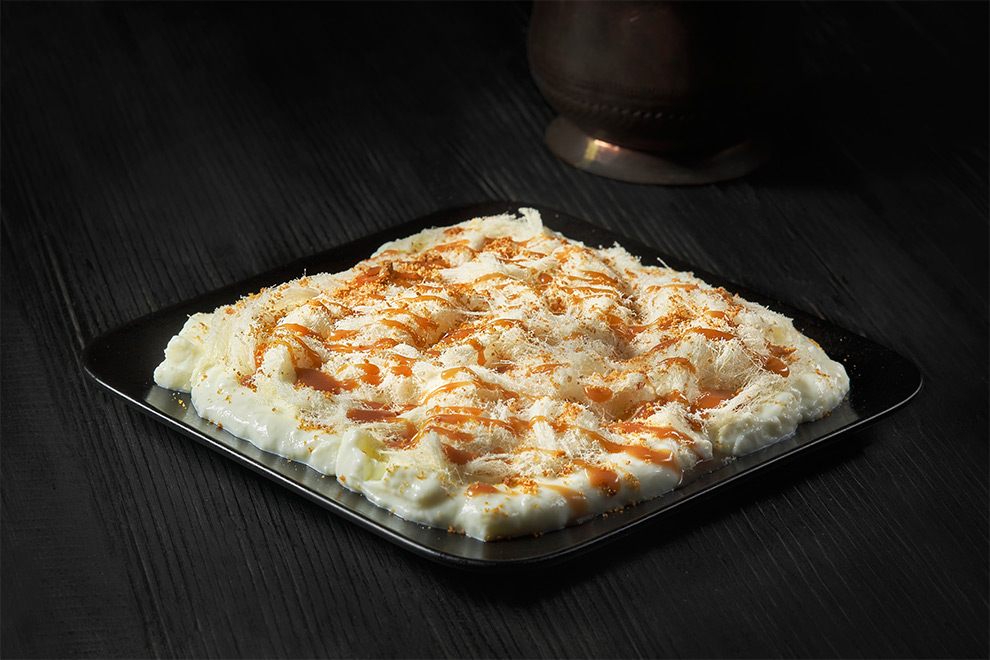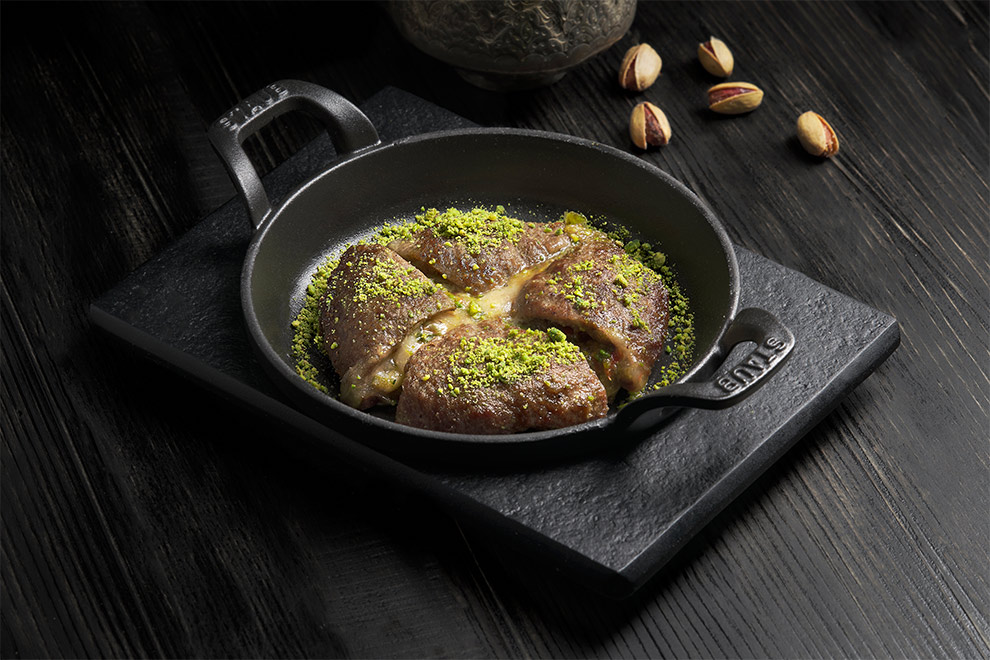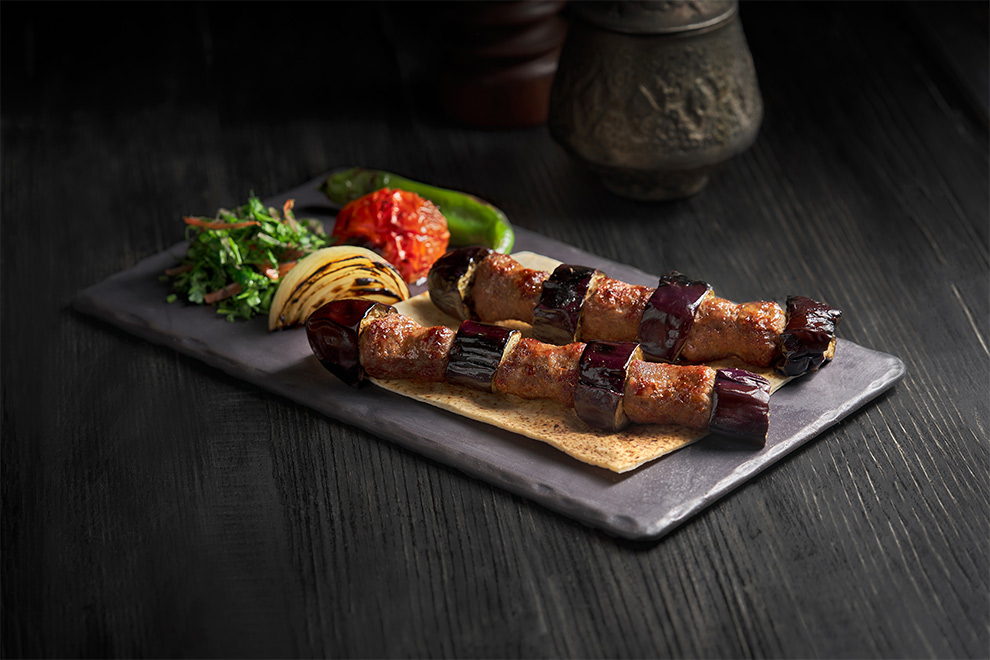 Find a Restaurant Near You
Search by city