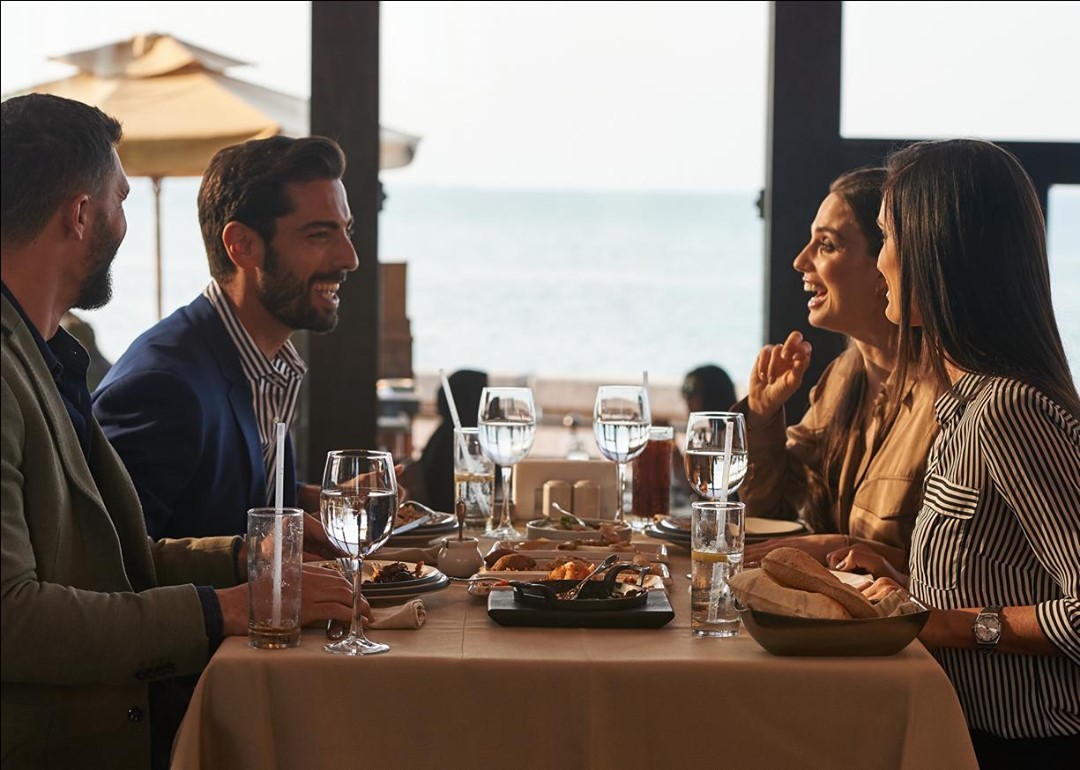 Celebrate Special Moments at Babel
Creating elegant, exquisite moments is what Babel does best, and that is what makes it the perfect place for celebrating your special moments. Allow us to take you to the heart of Lebanon with the finest culinary dining experience complemented with the authenticity of Lebanese hospitality.

Babel's composition of grand architecture and gracefully spacious interior will elevate any occasion you may have and leave your loved ones in awe, creating a cherished memory close to one's heart, all done with love from us to you.
Learn More